CLIENT: DANZKOOL

SERVICE: VIDEO PRODUCTION

SCHEDULE: 6 WEEKS

BUDGET: $4,500 - $5,500
Dare-2-Dance
When you first meet Tim Mah, you can't help but notice his infectious energy and passion for dance. The Vancouver-based founder of DanzKool connected with our team to create a video that would reveal the Dare-2-Dance program to the world (and potential funders).

Over the past few years, this program has taken dancing of all varieties (ballroom, swing, salsa) into school as an alternative to traditional PE classes. Tim and his team bring live musicians into the gymnasium and work with students of all ages and all abilities to demonstrate the physical and mental benefits of movement.

The big hurdle for us was seeking permission for dozens of students and parents to shoot the training and performances – but thankfully the staff at Sir James Douglas Elementary school are tremendous supporters of the program, and helped with the extra legwork to make the project happen.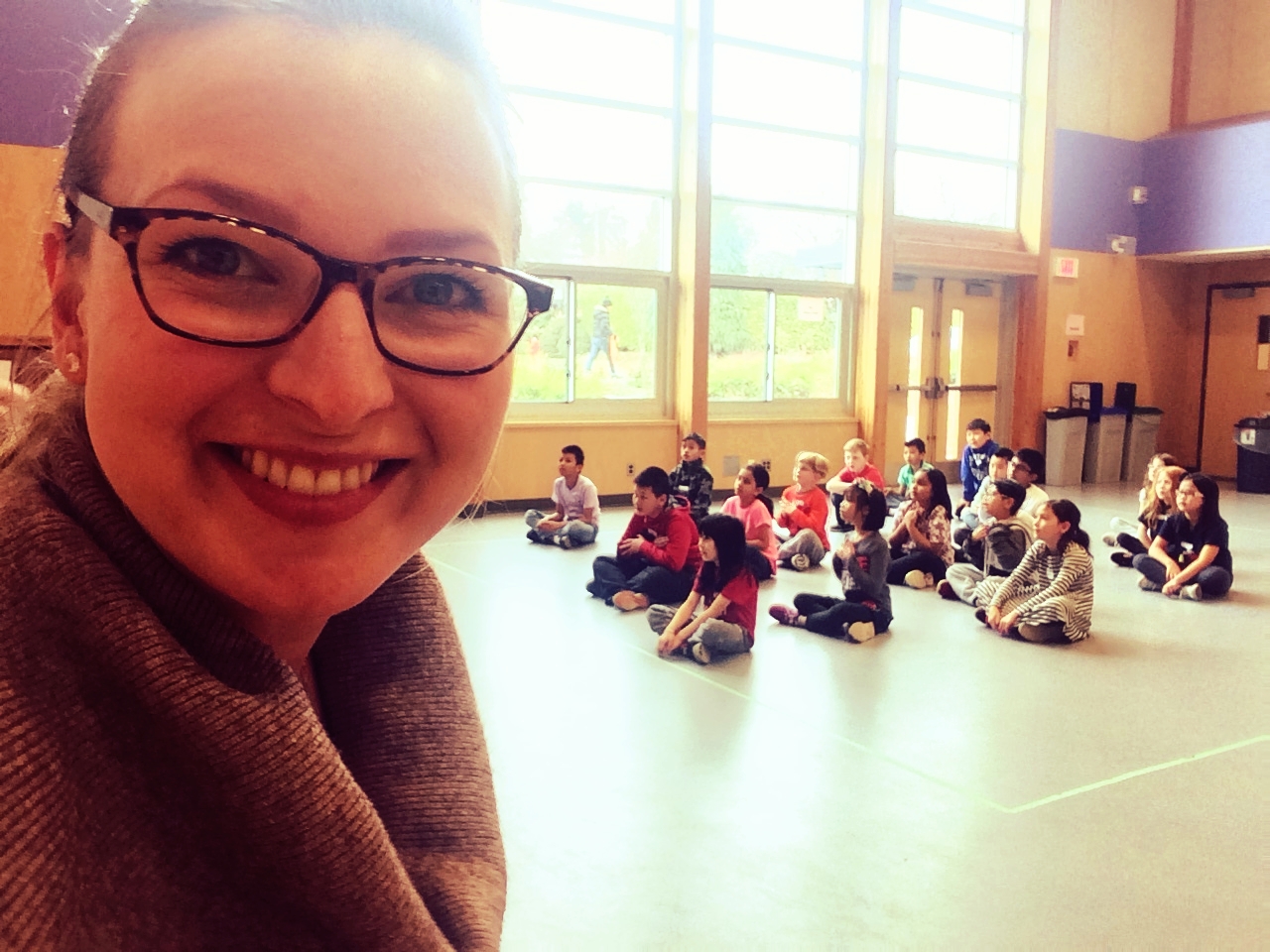 Capturing the excitement and enthusiasm on the kids' faces was the key piece of the shoot, and we used our gimbal stabilizer to add even more movement to each shot. Along with capturing interview testimonials from the kids, we recorded the live musical performance to use as an audio bed for the final edit.
Once all arranged in the edit suite, we have a video that outlines all of the benefits this program has to offer, and shows the joy instilled in the students who are lucky enough to Dare-2-Dance.