From business promotions, to event coverage, to documentary features, our team is knowledgeable and adaptable. We have the right people for any job, whether you need a drone pilot, a professional interviewer, or a gimbal specialist. The end result is a video that conveys your story in the best way possible.
PRE-PRODUCTION
Our process always begins with the end goal, and we reverse engineer each concept to best suit your target audience.
pRODUCTION
Using our professional camera and audio equipment, we capture the sights and sounds that make your story unique.
POST-PRODUCTION
The final step in the process is where the script, video, and audio all come together to create the story we set out to tell.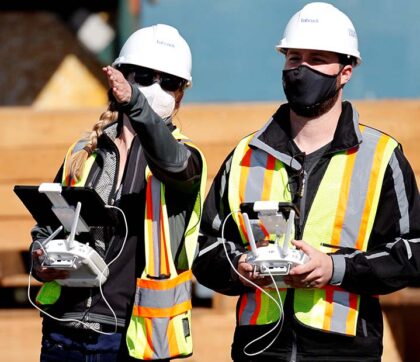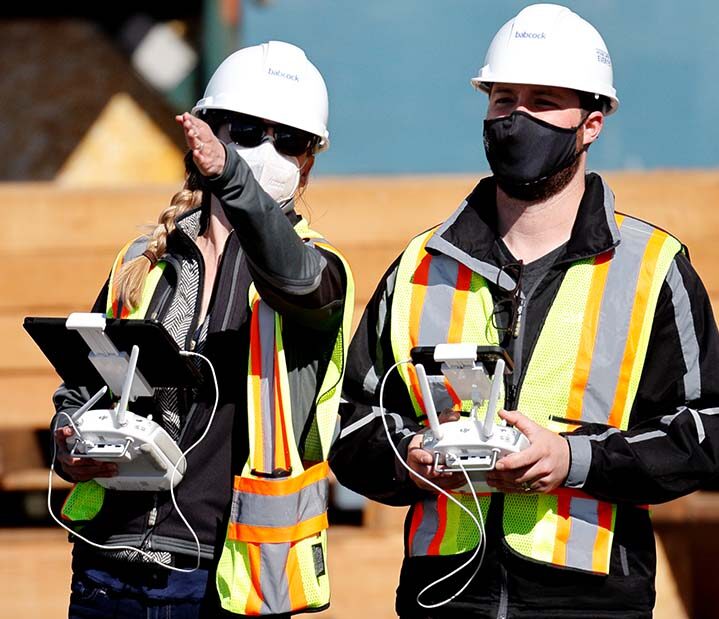 Aerial Video
Trained in Low-Level Aerial Operation

Fully Certified with Transport Canada + NavCanada

Pilot + Camera Operator
"Mike and Amanda are great to work with. They are consummate professionals. The production was beautiful and the working relationship and communication exceeded expectations."

"This is the Media Gem of Victoria. A true treasure to work with. Absolutely nothing negative to say. We have done several projects with them and each has been of incredible quality for an amazing value. Keep it up!"

"This team is one of the best to work with when it comes to quality of work, professionalism, and turnaround time. The result has always been phenomenal."

"A pleasure to work with, very responsive and – most importantly – excellent quality work! I love the videos you created for us."
Previous Slide
Next Slide
VIEW OUR WORK
From emotionally resonant fundraisers, to awe-inspiring tourism campaigns, to perfectly orchestrated training videos, our work is creatively compelling and meticulously produced.
YOUR BUDGET
We offer efficient, cost-effective solutions, customizing each quote to your unique needs.
HAVE QUESTIONS?
Learn more about our services and process, and see how we can help make your dream project a reality.